Together, we reach your goal
About us
Primera Solución Móvil, a business with many directions.
On one hand, we work on the development of mobile apps for Android/iOS and web pages. We were part of several unique proyect for big companies.
On the other hand, we are the central russian-speaking force for the Swiss insurance Zurich, which has been working in Spain for 130 years. We also work with DKV, leader insurance company specialized in medical insurance, life insurance and repatriation of funeral services.
Our partners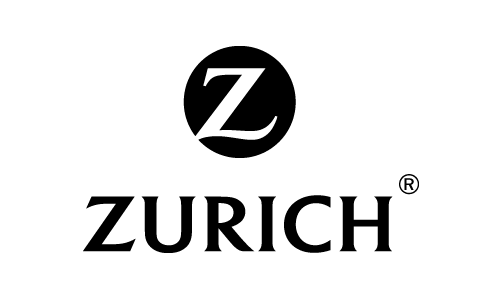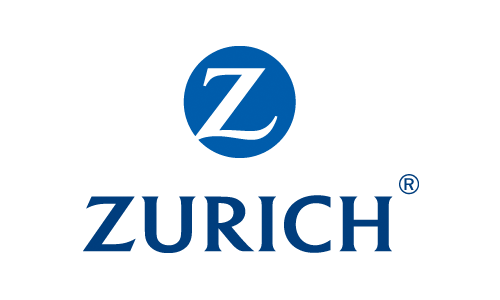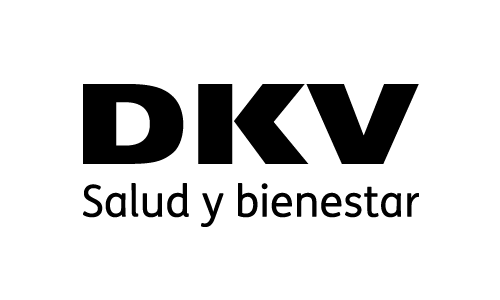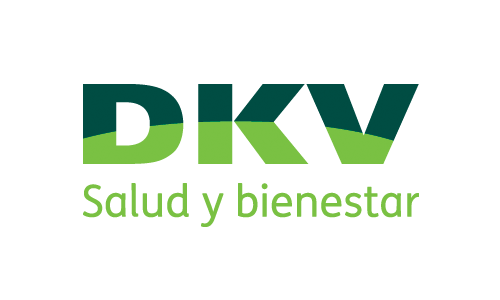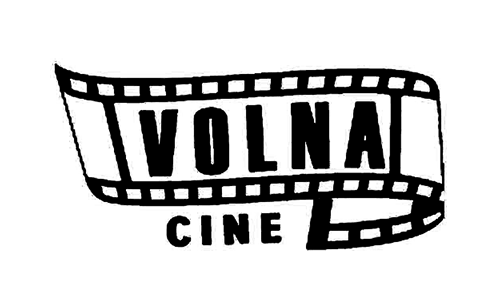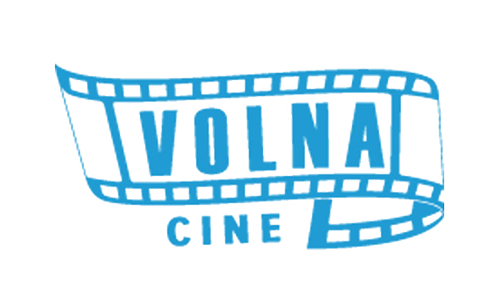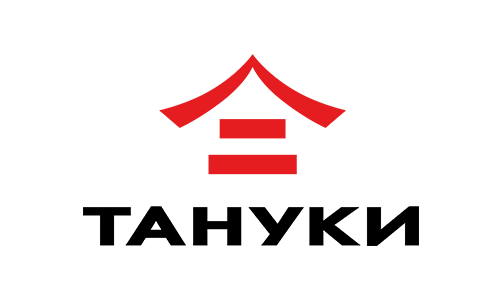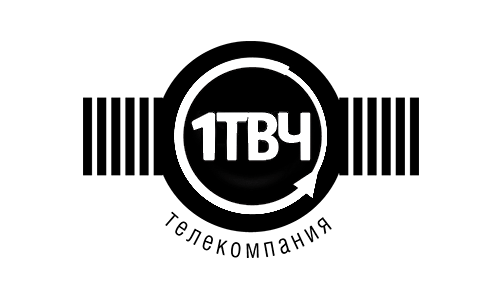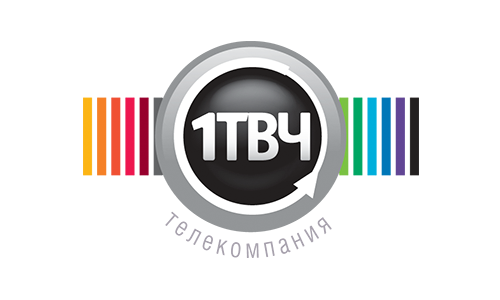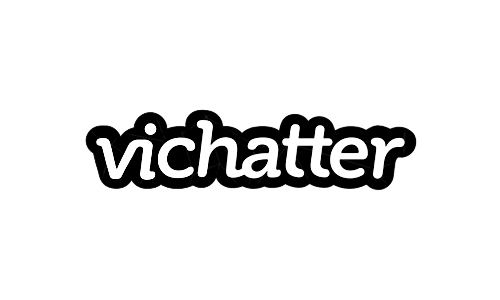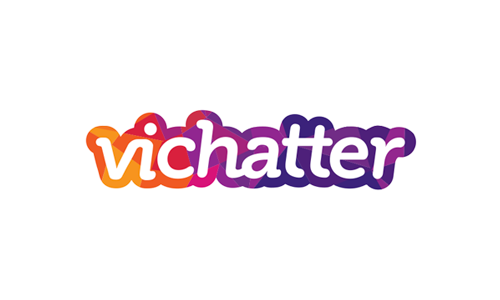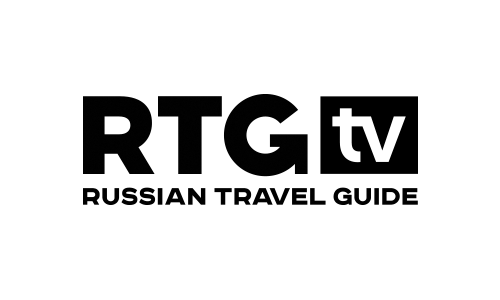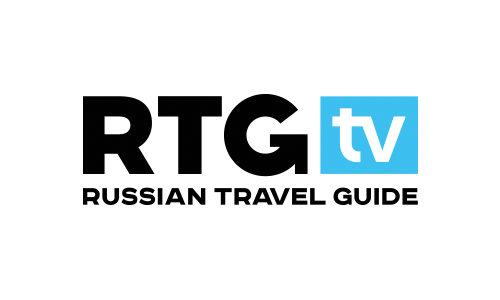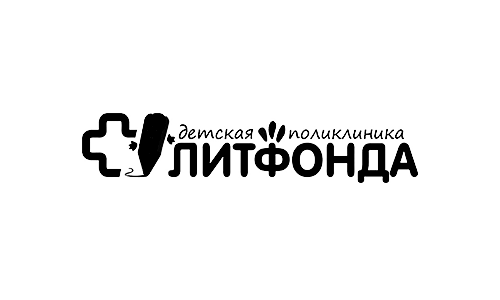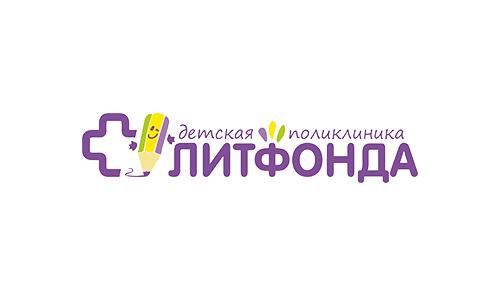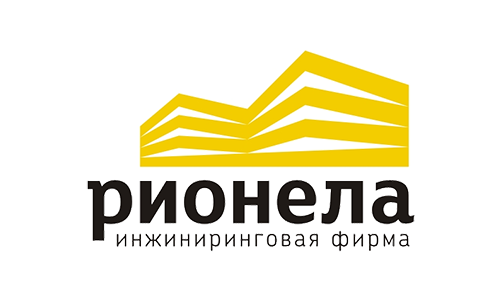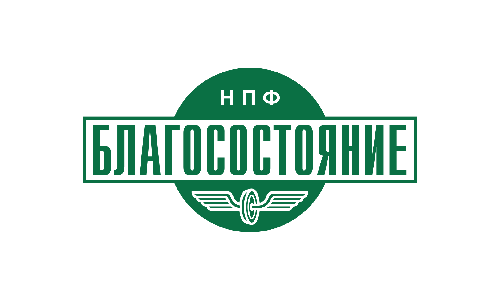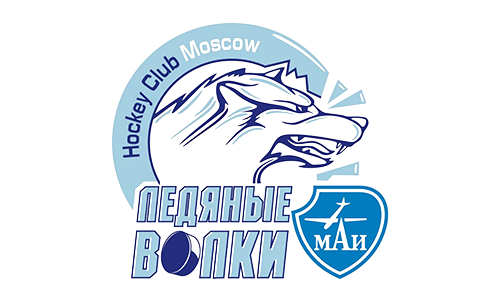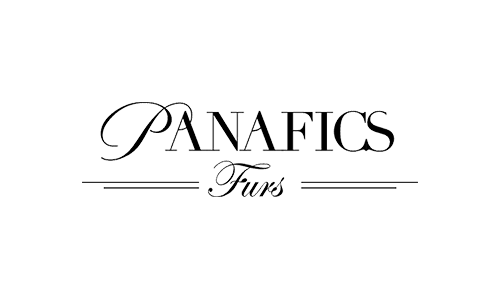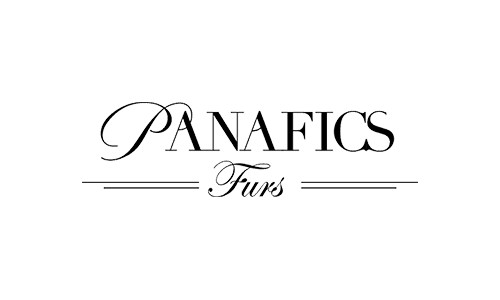 Latest News
Nothing Found
It seems we can't find what you're looking for. Perhaps searching can help.